Are you ready to take the next step?
Partner with Precision Payments
Partnering with Precision Payments means you're part of our team and growing with us! We offer you the tools you need to securely, reliably and easily integrate with us. Both you and your clients will benefit from our seamless integrations and world class customer service. Plus, you will generate additional revenue with our Referral Partnership Program.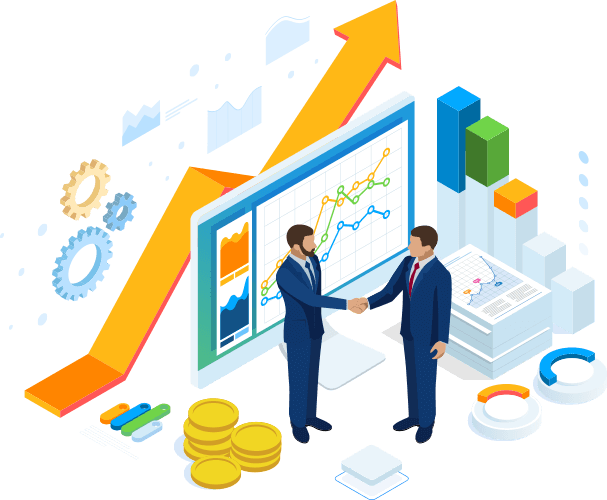 Talk to our Partner Team today!
Software Integration Partner
We handle all types of integrations, so whether you need a connection to a leading ERP, CRM, custom e-commerce or EMV solution, or any digital platform with processing and payout requirements, we can handle it. With Precision Payments, you have access to our dedicated analysts for support, testing, and certification. They work with you throughout the integration process.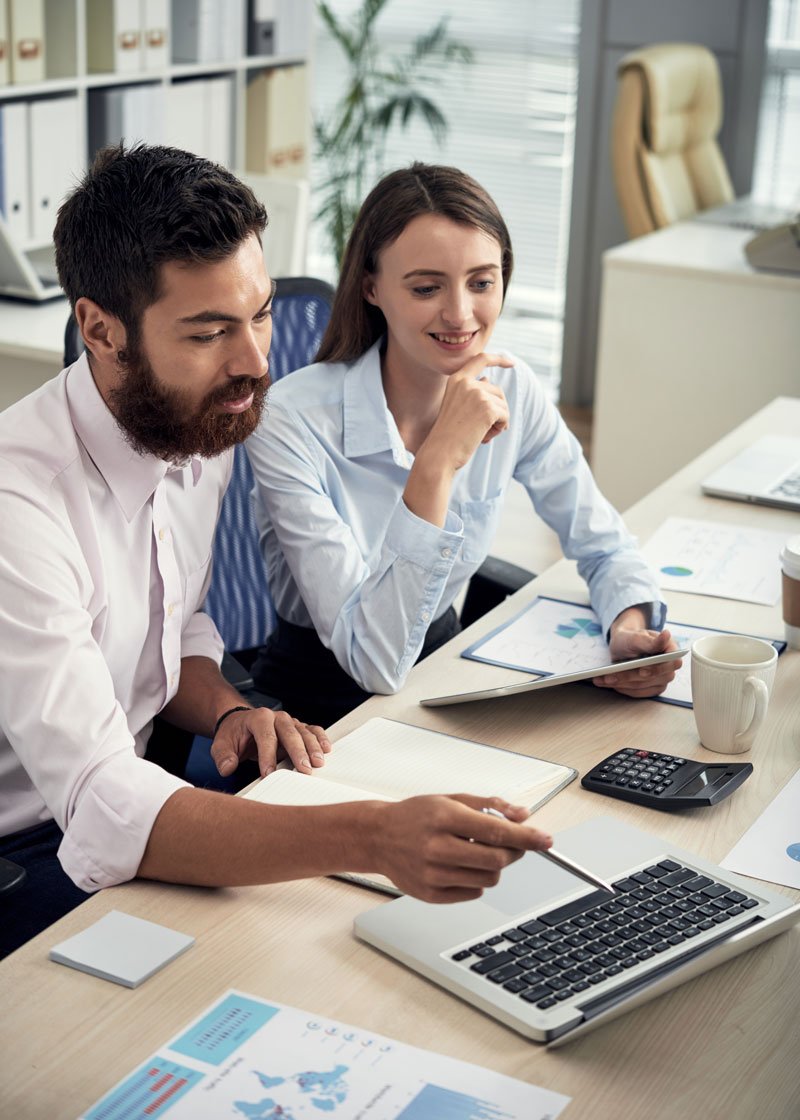 Software Referral Partner
When you join us we will assign a dedicated business development team member that will assist you through our partnership program and show you how to generate additional revenue.
Gain access to all of our services to hep you and your clients grow your business. We provide referral partnerships for EMV / online payments, ACH, capital, payroll, billing solutions and customer engagement tools.
Call Today to See the Best Program that Fits You!