Maximize Profits. Minimize Risks.
With a company that cares about your success.
At Precision Payments we believe in the true meaning of the word, Partner. We offer ISOs and ISAs the latest and greatest solutions in payment processing, point-of-sale equipment, cash advances, product training, marketing collateral and resources.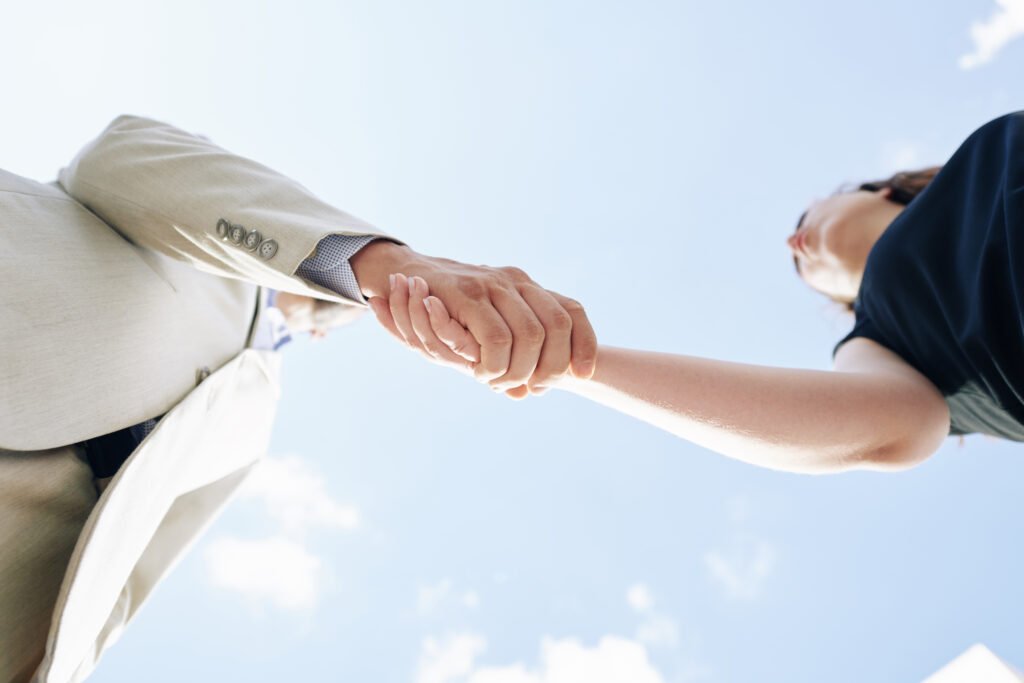 Talk to one of our specialists today!
When you call, we are there!
Our commitment to service is one of the things that makes us different. Precision Payments is a leading credit card processor and merchant services company which specializes in affordable, reliable business solutions.
We designed specific programs for agents, ISOs and acquirers – each providing a proper support structure and revenue channel to make your business successful. Whether you're new to the industry or looking to take your business to the next level, Precision Payments has a program built for you.
Schedule a Call or Get More Information Today!