Customer Referral Program
Customer Referral Program
Partner with Precision Payments
At Precision Payments we value our clients and know that their positive opinion of us and paramount to our success.  That is why our unwavering commitment and dedication to customer service remains and always will remain the cornerstone of our company's core values. 
We have set up this Customer Referral Program to reward our clients who choose to pass along their positive experiences with us in the form of a referral to another fellow business owner.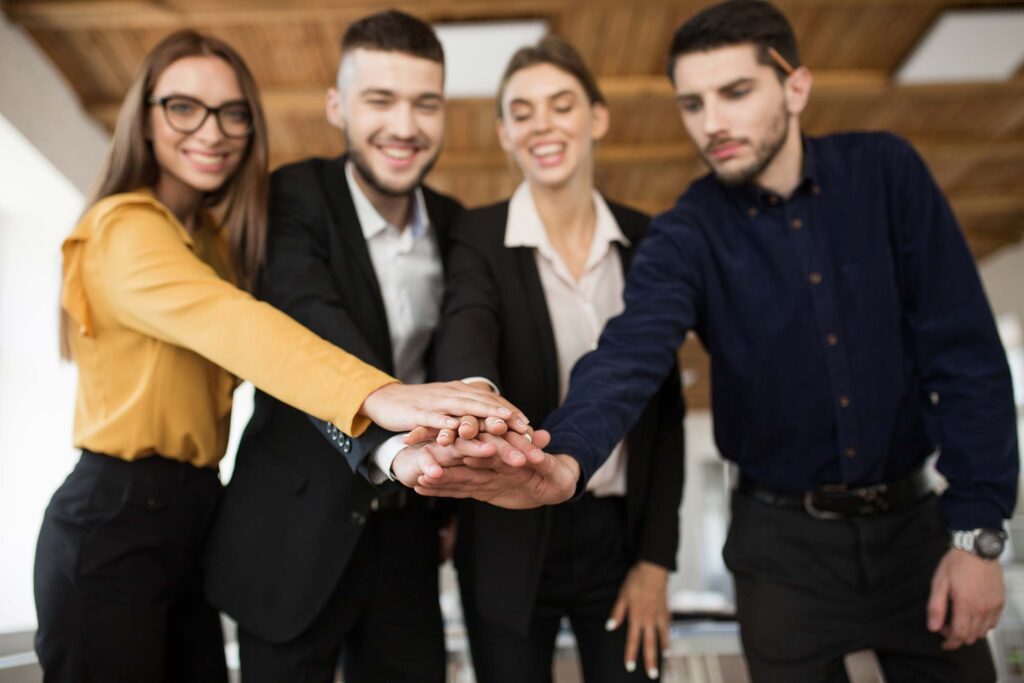 Talk to our Partner Team today!
Become a Referral Partner
Call Today or Fill Out Referral Form Below!