Need an ATM installed in your place of business?
Having an ATM in your store or business can be a major benefit.  It will generate additional foot traffic, ensures your customers have access to cash if they need it to make purchases, and provides an additional revenue stream for your business!

We do everything including installation.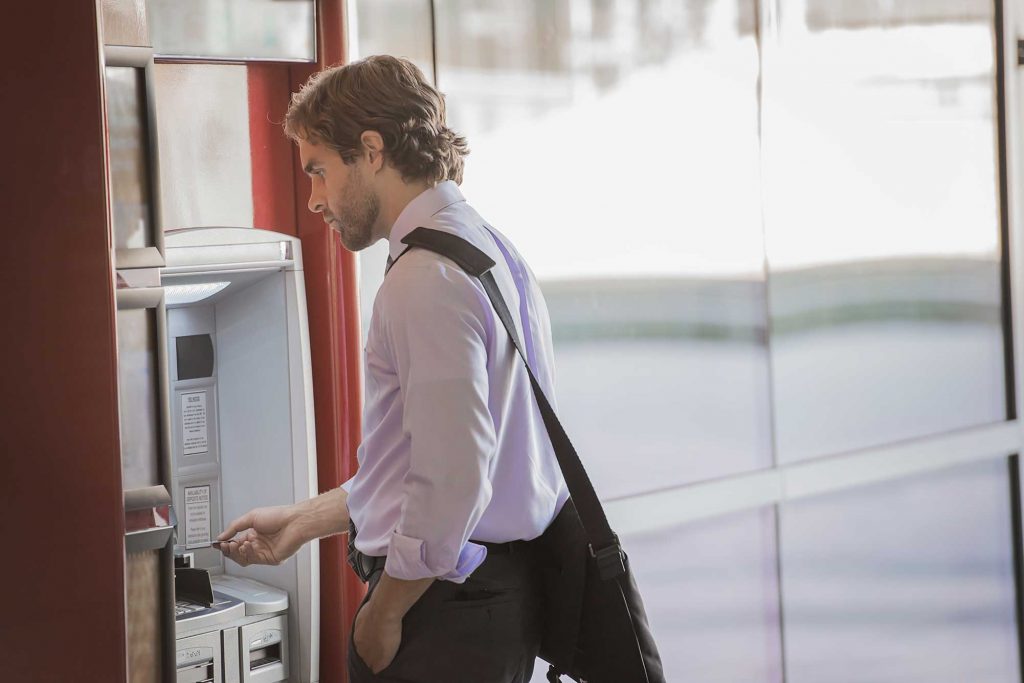 Talk to one of our specialists today!
Contact Us About Your Free ATM Today!
Reach out using any option below.